Kia ora welcome to my forst blog post of 2018. These past two weeks have been fun and busy . We have already done so much work that I get to share with you.
Maths:
For maths we have done lots of work sheets focusing on using algorithms. We have done 4 digit by 4 digit subtraction with borrowing, 2 digit by 2 digit multiplaction, 2 digit by 1 digit multiplacation, Adding deciamls, Subtarcting decimals and short divison. My favourite one was 2 digit by 2 digit multiplacation and Adding decimals. We also have started to do a basic facts test every morning. We have 100 mixed basic facts to complete in 5 minutes. My highest that I got was 100/100 in 1:27.
Writing:
For the next six weeks we are doing Poetry Anthology. I have already completed all 3 of my Acrostic Poems. I did one on the Beach one callled Tropical and one called Summer. My favourite one is Tropical because it has lots of descriptive words. What one was your favourite? One thing that I struggled with was trying to find some words to start the sentence off so I went to a dictonary and found some words that helped me.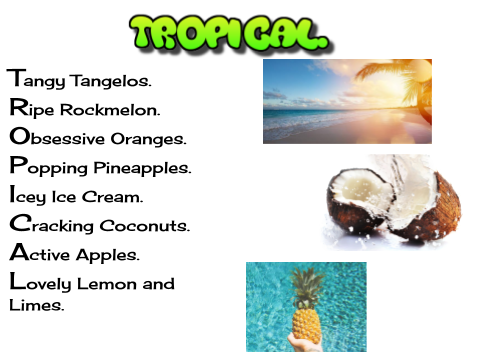 Art:
For art we had to do a digital collage on us. We were not allowed to get photos off the internet they had to be photos of you or photos, you or your parents have taken. I really enjoyed doing this but the one thing that was hard was trying to fit all of my pictures into one google drawing. I completed it in the end and here is the finsihed product.